Jamaica News
This "Jamaica News" page will give you all the latest updates here at Pictures-of-Jamaica.com
Or if you wish you can subscribe to site updates (no e-mail necessary), just right-click on the orange RSS button (at bottom left) and paste URL into your RSS reader.
Or you may click on the My Yahoo!, My MSN or Add To Google button if you have a personalized home page there.
Not sure what RSS is? See What's an RSS Feed?
That all there is to keeping up with us.
Enjoy
Port Royal Jamaica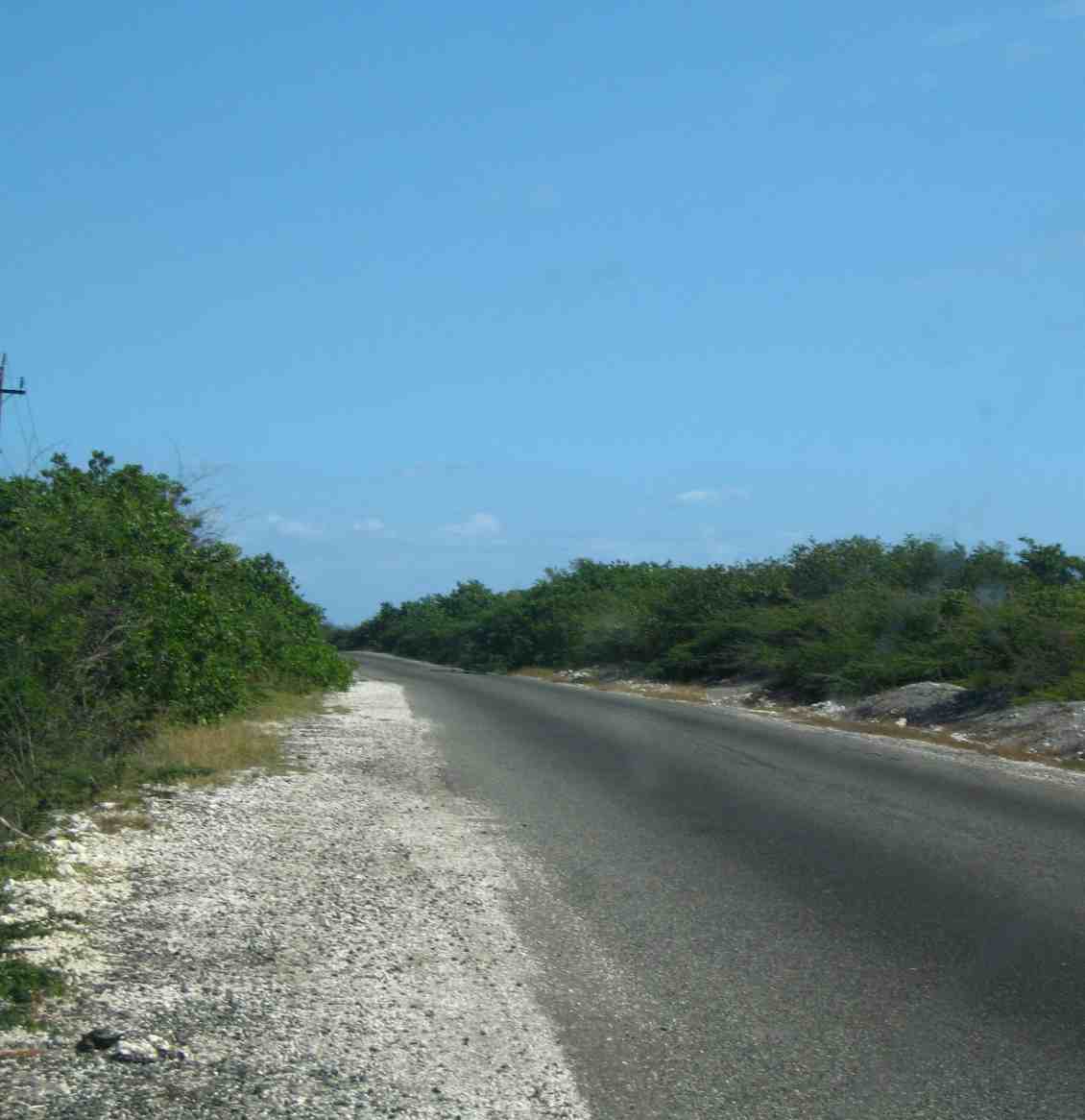 Port Royal Jamaica. Once known as the wickedest place on earth is but a shadow of its former glory and now in my humble opinion an archaeologist's dream.